Fall Grant Cycle – Large Grant
Large Grant Applications are for grants larger than $500.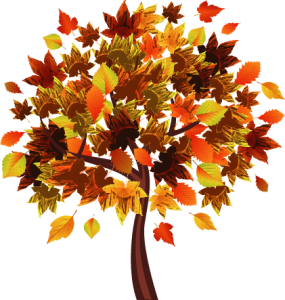 All applications will be reviewed by the Chosen Valley Community Foundation Board at their November meeting.
Grant recipient announcements will be made public in December.
Download and print the Large Grant Application here.
Completed applications must be post marked no later than October 30th and mailed to:
Chosen Valley Community Foundation
P O Box 552, Chatfield, MN 55923
You may also complete and submit the Large Grant Application below.