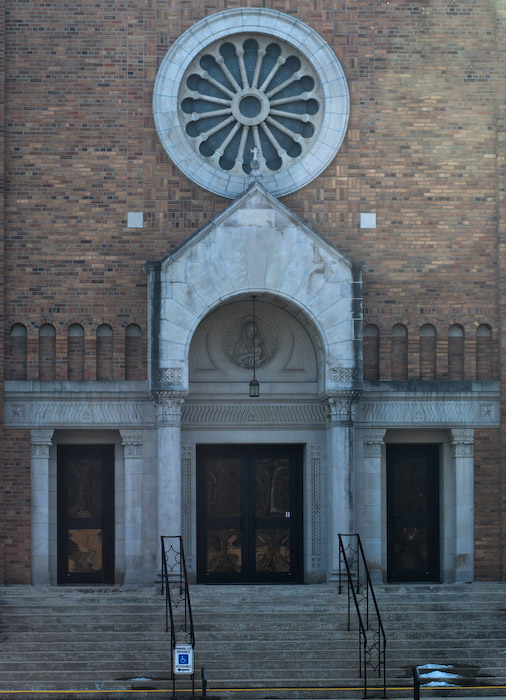 The Chosen Valley Community Foundation is a philanthropic corporation that offers donors and recipients fantastic opportunities not available through many other non-profit organizations.
An affiliate of the Rochester Area Foundation and serving the Chatfield School District area, The Chosen Valley Community Foundation is a Minnesota non-profit corporation recognized as a 501(c)3 tax-exempt organization by the IRS.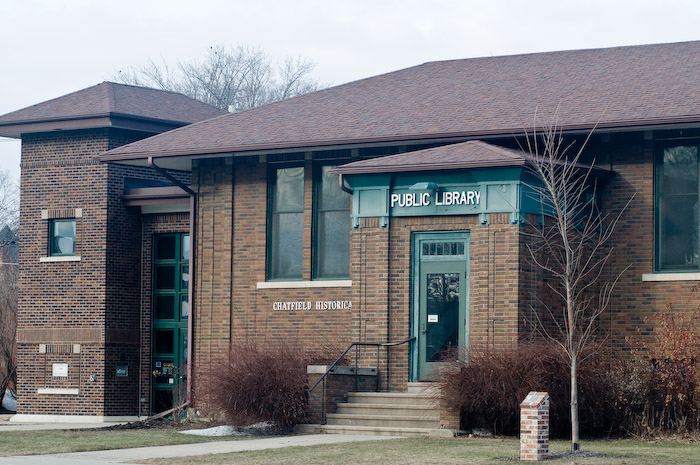 The Board
Julie Fryer - President
Terry Bradt - Former President
Terry works at Relion Corporation, a small software solutions company in Rochester. He lives in Chatfield with his wife, Jennifer, and their three children – Alex, Kevin and Stephanie. Terry grew up in Chatfield and graduated from Gustavus Adolphus College. He enjoys fishing, hunting, camping spending time at the kids school activities.
Carmen Narveson - Secretary
Julie Henry
Julie Henry joined the Chosen Valley Community Foundation Board of Directors in August 2010. She and her husband Ron are lifelong residents of Chatfield and have three children – Morgan, Mollie and Mya. Julie is a Technology Licensing Manager in the Office of Intellectual Property at Mayo Clinic. In addition to the Chosen Valley Community Foundation, Julie serves on St. Mary's Catholic Church Religious Education Board and Chatfield Elementary School Principal's Advisory Committee. Julie's previous board experience includes the Chatfield Elementary PTSA.
Mary Allen
F. Mike Tuohy - Past President
Mike is a lifetime resident of Chatfield, graduated from Chatfield High School and attended Loras College. He is married to Gina. Mike has four children, Tori, Dan, Kate and Michael and eight grandchildren. Mike is retired from Tuohy Furniture Corp. (1955 to 2001) but remains Chairman of the Board. He also serves on the F & M Community Bank board (2000 to present). Current civic involvement: Ronald McDonald House (2003 – president elect for 2009), Chosen Valley Community Foundation (2008-), Chatfield School board (2009-) SEMDC board, (Southeastern Minnesota Development Corp. 2006 -), St. Marys Parish Council chair (2003 – ) Past civic involvement: Chatfield Fire Dept. (1962 – 1984), City Council (nine years), Planning and Zoning, EDA, Charter Commission, Fillmore County Planning and Zoning, (2000 – 2007, 7 years as chair) BIFMA (Business and Institutional Furniture Manufacturers Assoc. ( 8 years on board plus 2 1/2 years as Chairman), Minnesota Technology Board, Governors Council on Forestry, Chosen Valley Golf Club & Rochester Golf and Country Club boards, Eagle Bluff Environmental Learning Center board, Gamehaven Council, Scout leader and Foundation Chair – Boy Scouts of America. Ninth District, Federal Reserve Small Business Advisory Board.
Tom Vinson - Vice President
Melissa Burnett