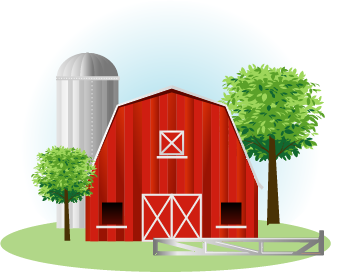 M&M Greenlee Scholarship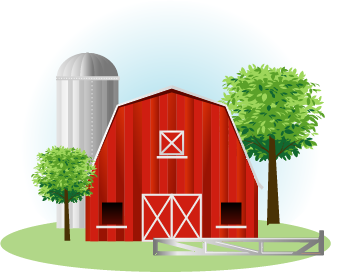 The Greenlee family farmed for years in Jordan Township. When actively farming, Mr. Greenlee had a dairy herd and in later years raised and drove draft horses. They created this scholarship to support agriculture, natural resources, or trade-related education. The total award amount is $4,000 with $2,000 payable after the student's first college semester and a subsequent $2,000 payable after the first semester of the student's second year of college.
Deadline is set by the Chatfield High School and will be included in the packet information.
Winner will be announced at the Scholarship Awards Banquet.
By applying for and signing this application, the applicant agrees that receiving this scholarship is contingent on the following factors:
Applicant must submit proof of enrollment in a college/university (preferably pursuing an ag-related major).
Applicant must be enrolled in school consecutively in order to receive the full scholarship award.
Applicant cannot be on academic probation and must maintain a GPA of 2.0 or higher
Applicant is responsible for getting their official transcript, proof of enrollment in the subsequent semester, and any other necessary documentation to the Chosen Valley Community Foundation at the end of first semester for each year.
The scholarship award will be sent directly to the college the student is enrolled in.
Applicant will keep the Chosen Valley Community Foundation apprised of any change(s) to personal contact information (mailing address, phone, email, etc.) so communication can be maintained during the award period.
(optional) Applicant agrees to be used in photographs, social media promotion, and/or any other marketing materials on behalf of the Foundation.
Download and print the M&M Greenlee Scholarship Application.
Or complete and submit the online application for the M&M Greenlee Scholarship here.