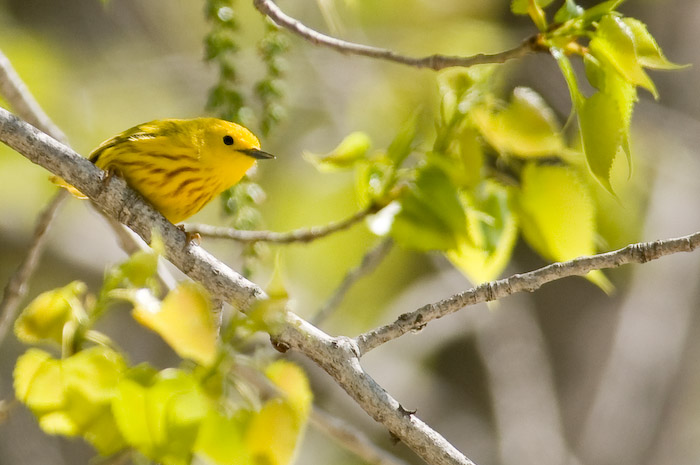 Alice Manahan Nursing Scholarship Deadline
Alice Manahan Nursing Scholarship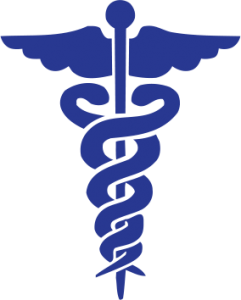 Eligibility
Have not previously received an Alice Manahan Nurshing Scholarship
Graduate of Chatfield Public School and/or currently reside in the Chatfield School District.
Be a full-time student in college or university with an accredited nursing program.
Been accepted into an accredited nursing program. Proof of acceptance, such as a letter of admission, must be included with the application.
Click here for the Alice Manahan Nursing Scholarship Application
Fill out the application completely and check for accuracy.
Completed applications must be post-marked by October 15 and mailed to:
Chosen Valley Community Foundation
P O Box 552, Chatfield, MN 55923
Funds will be awarded to scholarship recipients after evidence of completion of one academic semester in the nursing program.
Award checks will be made out jointly to the school and the applicant.